Dolcett Delight | Alani Pi
Dec 13, 2019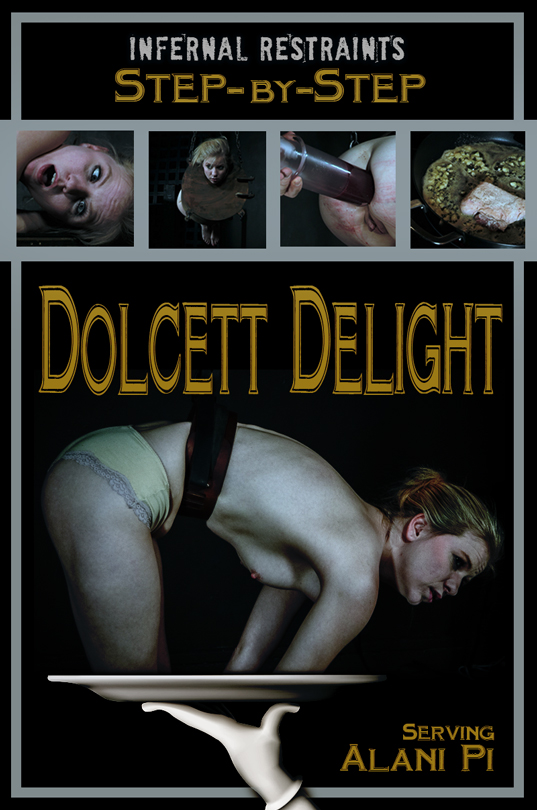 I'm a hungry girl. I like to eat really delicious food, but I've never had a meal like this before. First he checked the meat. He wanted it to be nice and firm before he tenderized it.

He took his time making it nice and tender. Each stroke made the piece better, he could see and feel his progress. Then he marinated it. Some ginger, beets, parsnip, even some spinach.

Once marinated he basted it to perfection. He rubbed in some coconut oil. Removing the perfect piece was his next task. He let me trim and fry our dinner.

I've never tasted such a delicacy, but I may have to try it again. Due to limited supply of such cuts of meat I'll have to savor each bite.
Peach Pi | Alani Pi
Jul 24, 2019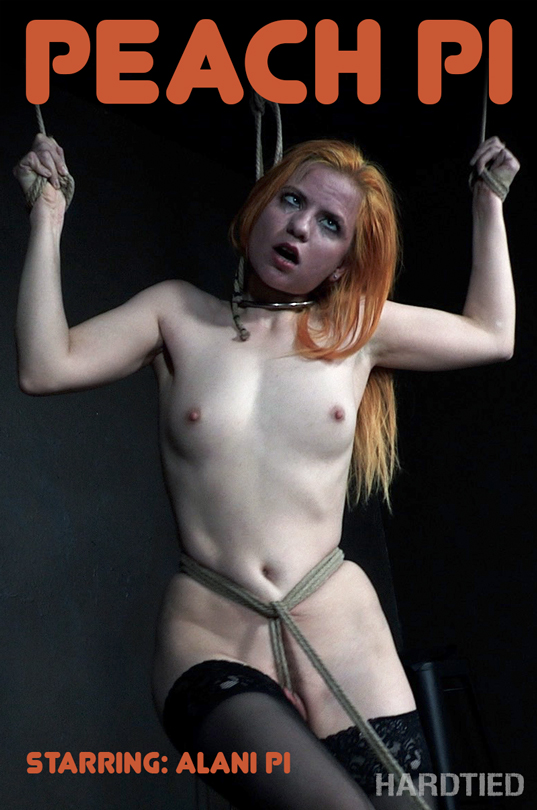 It's been a while since we've seen Alani Pi, but she's the same kinky little minx she's always been. She seems terrified at first, but as the old familiar feelings return she relaxes. Relaxation turns to struggle. Struggle turns to excitement.

She likes the way bondage feels, but she loves how the rope feels around her neck. She can barely stand. She can't sit. She has to squat. To get air she has to torment her own cunt. Pulling the ropes so tight.

Binder clips on her clit hood. That sucks. It's only to reveal her clit for stimulating. Once it's available the vibrator goes to town. Alani's eyes roll to the back of her skull.
China Doll 3 | Alani Pi
Mar 30, 2013
There is time honored torment that is deceptively punishing, but our members are always good for sadistic suggestions. Making her kneel on raw rice is a quick and ingenious way to reduce Alani Pi to tears. Every grain is like a needle digging into her skin. And as she tries to focus her mind and energy on enduring it Cyd Black whips her into shape.

She earns herself a few reward orgasms after taking that much pain. How intense are they? Alani cums so hard that her eyes literally cross.

OT still has a new set of canes that he wants to try out and he needs someone to tell him exactly how they feel. PD and Cyd are going to compete to see who has the better whip-work. And the way Alani is screaming and begging you would think she hadn't volunteered.
China Doll 2 | Alani Pi
Mar 16, 2013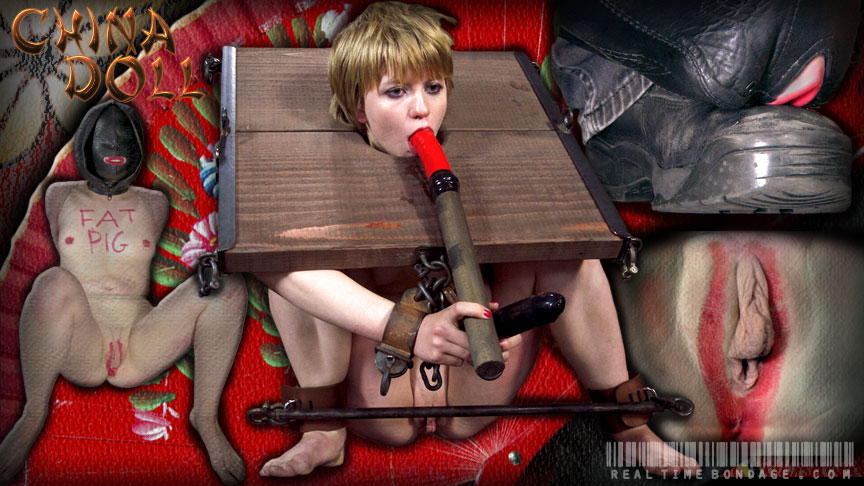 Alani Pi's torments continue.

Alani Pi told us she liked it when people called her names, like "fat pig" or "whore". For some reason we thought this meant she liked other forms of humiliation, too. For instance, when lunch time comes, this little bird is going to have to eat like one. Elise Graves will play the mama and Alani will be her good little chick.

That won't be her only meal of the day, either. The second course has her sucking on dildos and getting up close and personal with some pussy. For desert she will be licking the dirt off every pair of shoes and boots the crew has available. And just like the fat pig we knew she was, she is going to gobble it all up.

China Doll | Alani Pi
Mar 9, 2013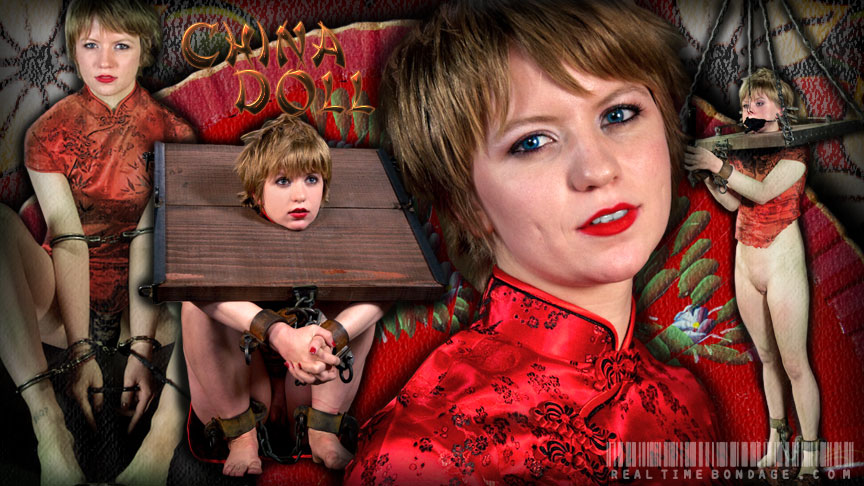 Whatever Alani Pi thought about our live feed before it started, she was probably not expecting so much attention. She is used to getting her beatings in a one-on-one. Now she is getting teamed up on by our entire crew at the same time.

We put her into a few of our favorite restraints. The spreader bar keeps her legs wide open so we can see how excited she is getting. The cangue is attached to the ceiling to keep her standing in place. When people like Matt really wind up and swing for the fences there is nothing Alani can do except stand there and brace for impact.